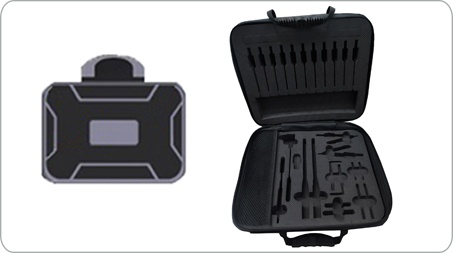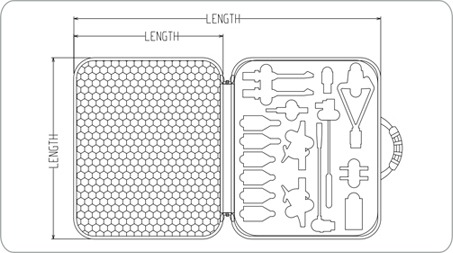 1. Color, size, shape can be customized.
2. A variety of surface pattern to choose.
3. Zipper design, more convenient to use.
4. Can be filled with EVA, sponge, and punched according to the product, easy to adjust.
5. Portable and variable.
6. Good shockproof effect, product can be better protected.
7.The surface is very easy to clean.

CUSTOMIZATION